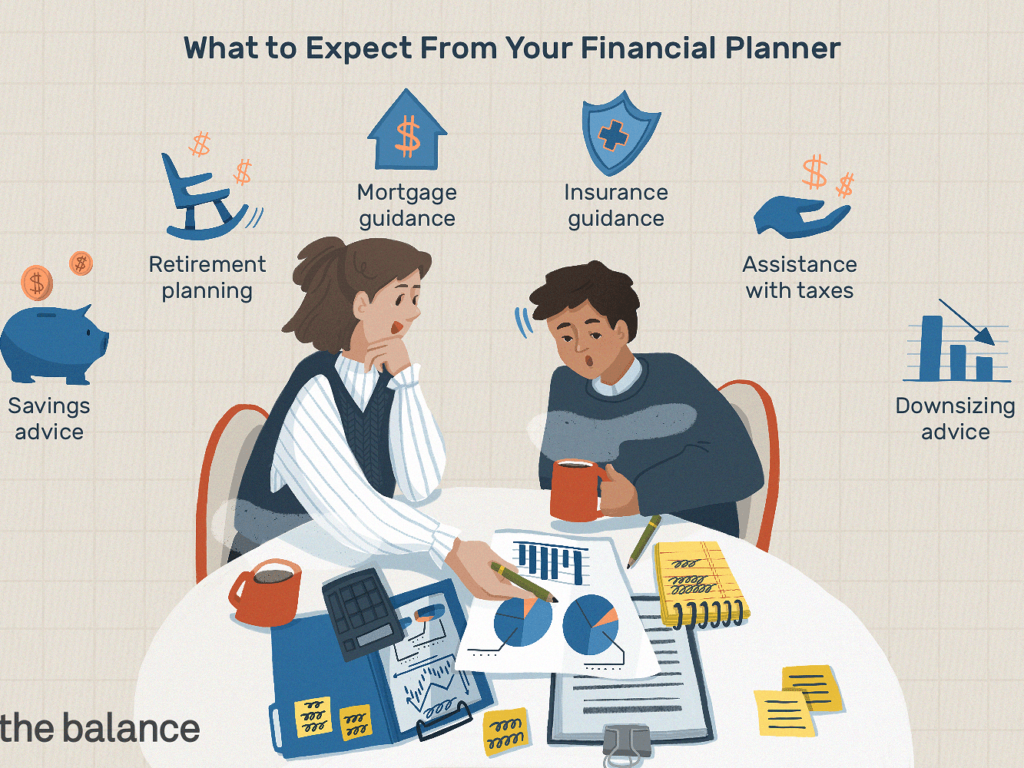 At a beginning phase, it gets hard to track down the privilege Financial Advisors or recruit CFO for the startup and in this way battle with the monetary valuations or projections of the startup.
– What are your business projections for which you are raising assets?
– Is your Growth outline prepared?
– What is the valuation of your startup or have you determined the ROI for the subsidizes you are going to raise?
These are a few inquiries that you must be prepared with when you are pitching your startup to financial backers.
Allow us to help you construct your projections and valuations. & make you ready enough to answer these questions.