Every business owner needs a certain amount of money to start their own business. However, the entrepreneur on the threshold of starting a new venture has to work out where and how he will get access to sufficient funds. Banks are one of the first organizations to be approached for funds in the form of a loan.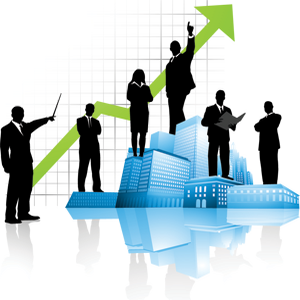 INTRODUCTION
Businesses need huge amounts of investment to fund expenditures related to expansion such as adding new lines to their existing products/services, and other growth prospects. In such a situation, business loans can come in handy as they provide much needed financial assistance to companies so that they can grow more competitive in the chosen markets.
BENEFITS
DOCUMENTS REQUIRED
The documentation requirements for business loans are minimal. You simply need to hand over the following documents to our representative.